I was made for you.
Joyfully hand-crafted.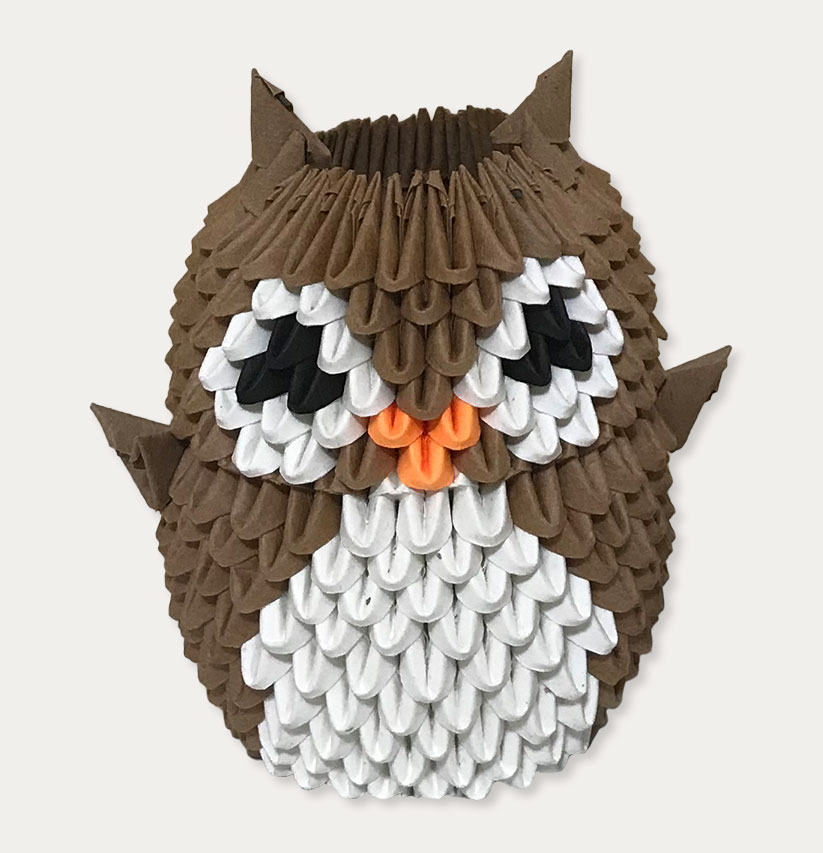 pieces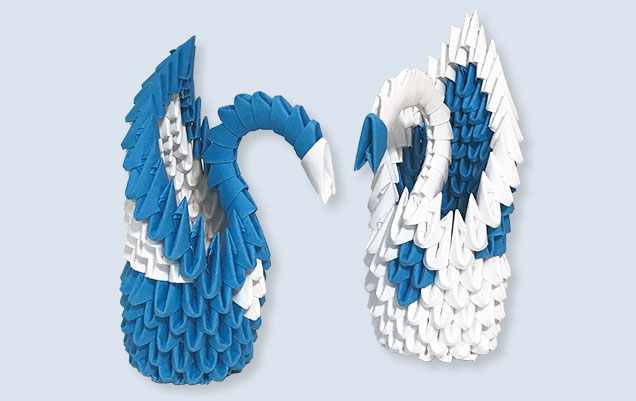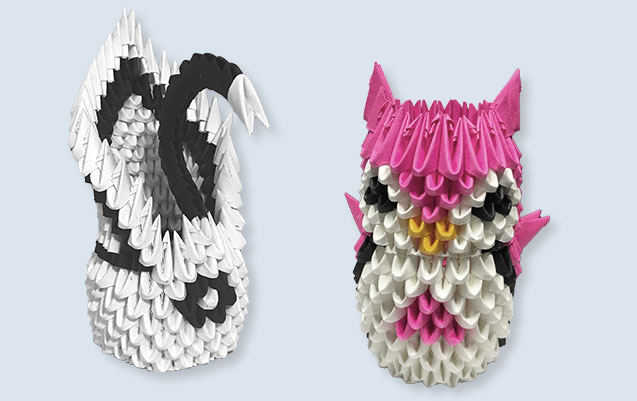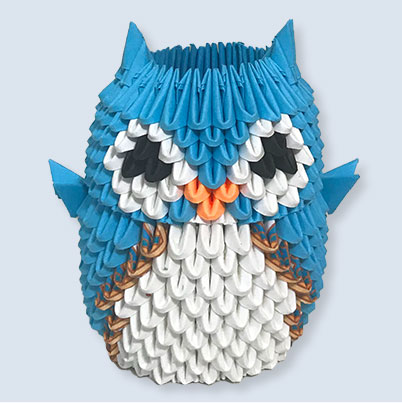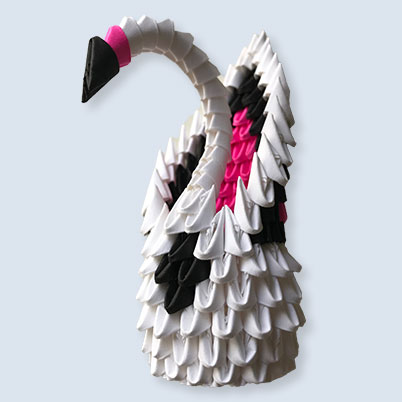 about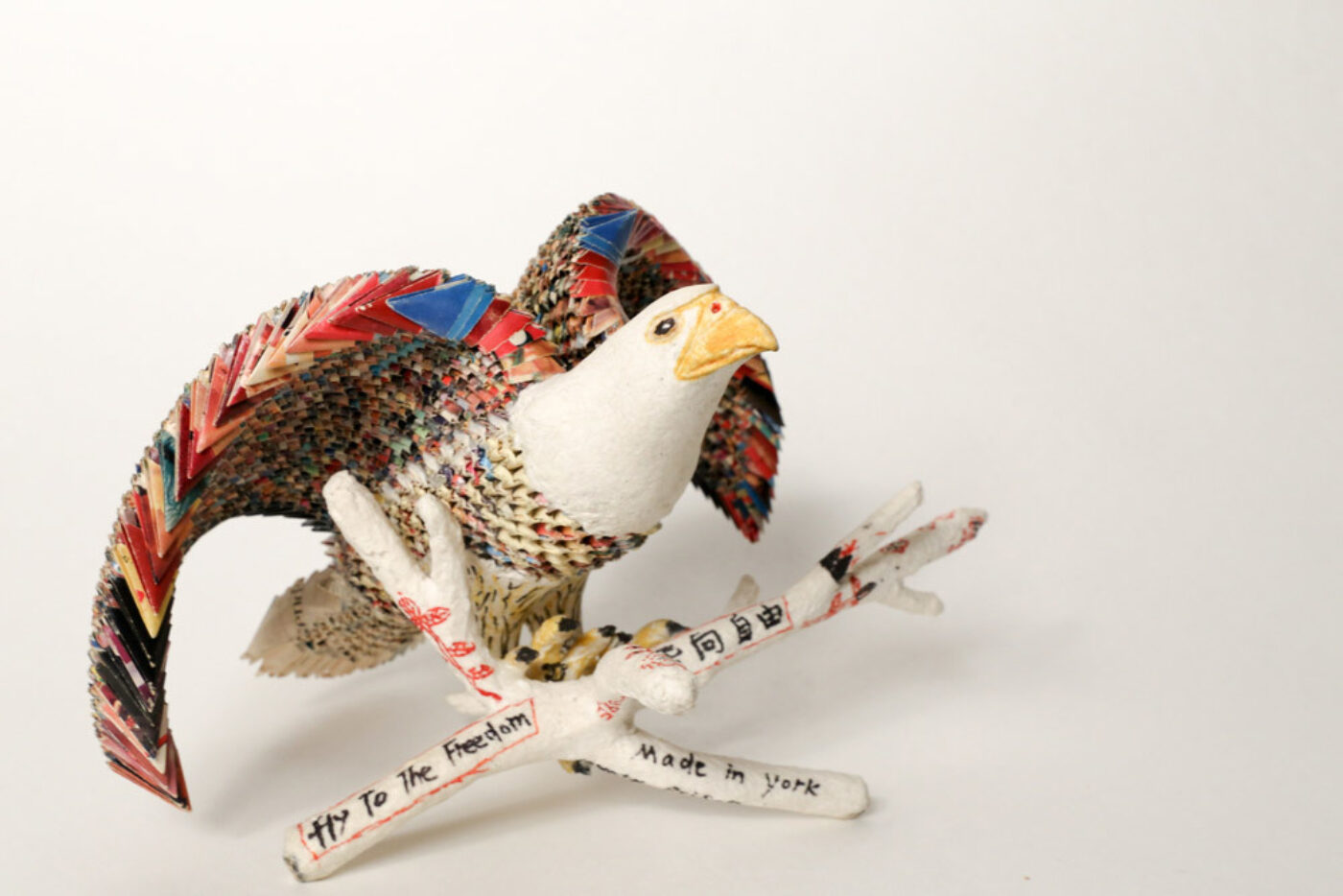 What is 3D Origami?
This technique of origami folding began when Chinese immigrants were being held prisoner by the United States for illegally entering the country in 1993. Their ship ran aground in Queens, New York. The name of the ship was the Golden Venture and this technique of folding is sometimes referred to as Golden Venture folding. During their stay in immigration prison awaiting assylum they made more than 10,000 sculptures using found materials such as magazines. 3D Origami was one type of sculpture they made. Learn More.
Who will make my Origamil?
Hi! I'm Heidi and I will be making your custom origami piece to order! I learned this technique about five years ago and it is my favorite to practice. I have a variety of colors and styles for you to choose from. I immensely enjoy creating these pieces for others. Learn More.